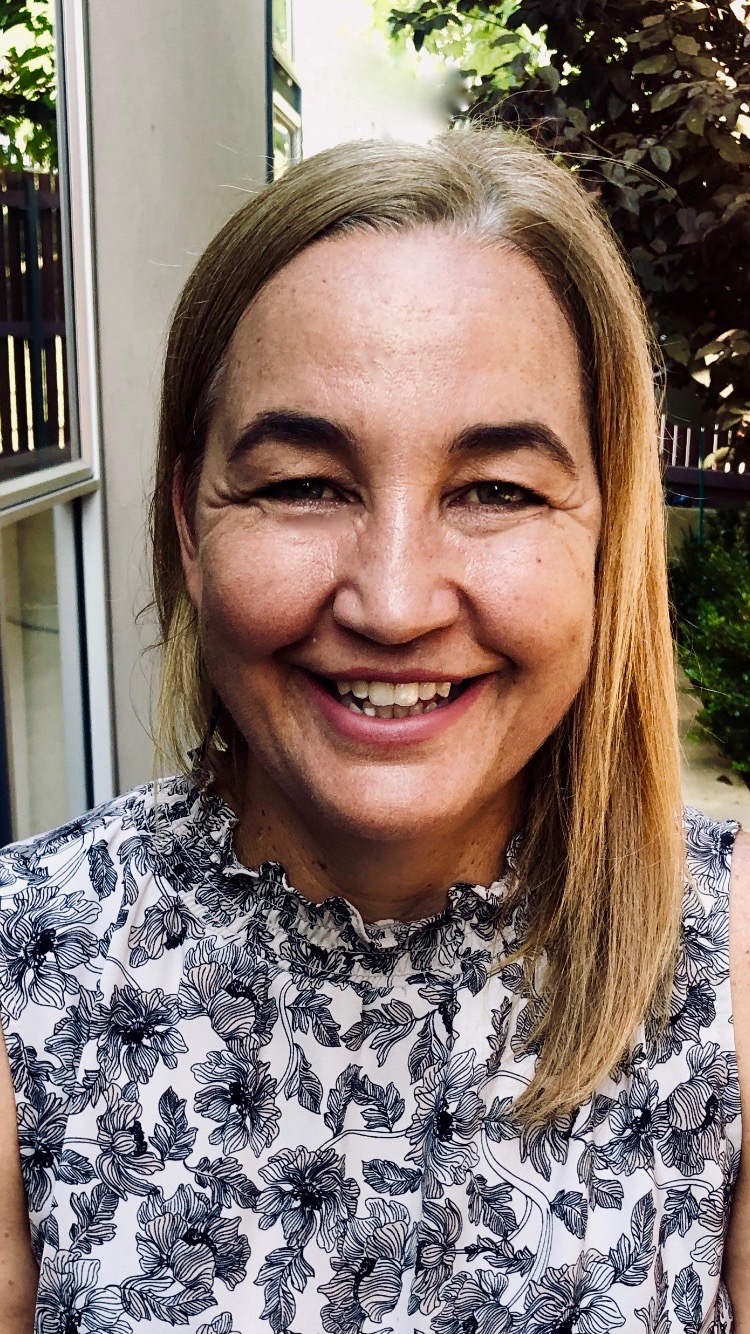 About Me
Karen trained at Curtin University, WA and has been working as a Clinical Psychologist since 1996. She sees adult and adolescent clients and comes with extensive clinical experience.
Across her career, Karen has worked in various public and private settings including the Department of Health and Department of Corrective Services. She was the Principal Clinical Psychologist in a Melbourne-based private practice for many years which included consulting to a multi-disciplinary team of bariatric surgery specialists (for gastric band, sleeve and bypass) to support the psychological challenges associated with obesity and related disorders.

Recently, Karen has applied her years of knowledge and skills to supporting the psychological resilience and recovery for First Responders at WA Police Force, such as critical incidents and the multitude of unique challenges faced within this occupation.

Karen has an authentic, compassionate and understanding approach to her work. She will create a safe, accepting and warm environment so that you feel supported, heard and understood, as you work collaboratively towards your therapy goals.